Resources, Referrals & Résumé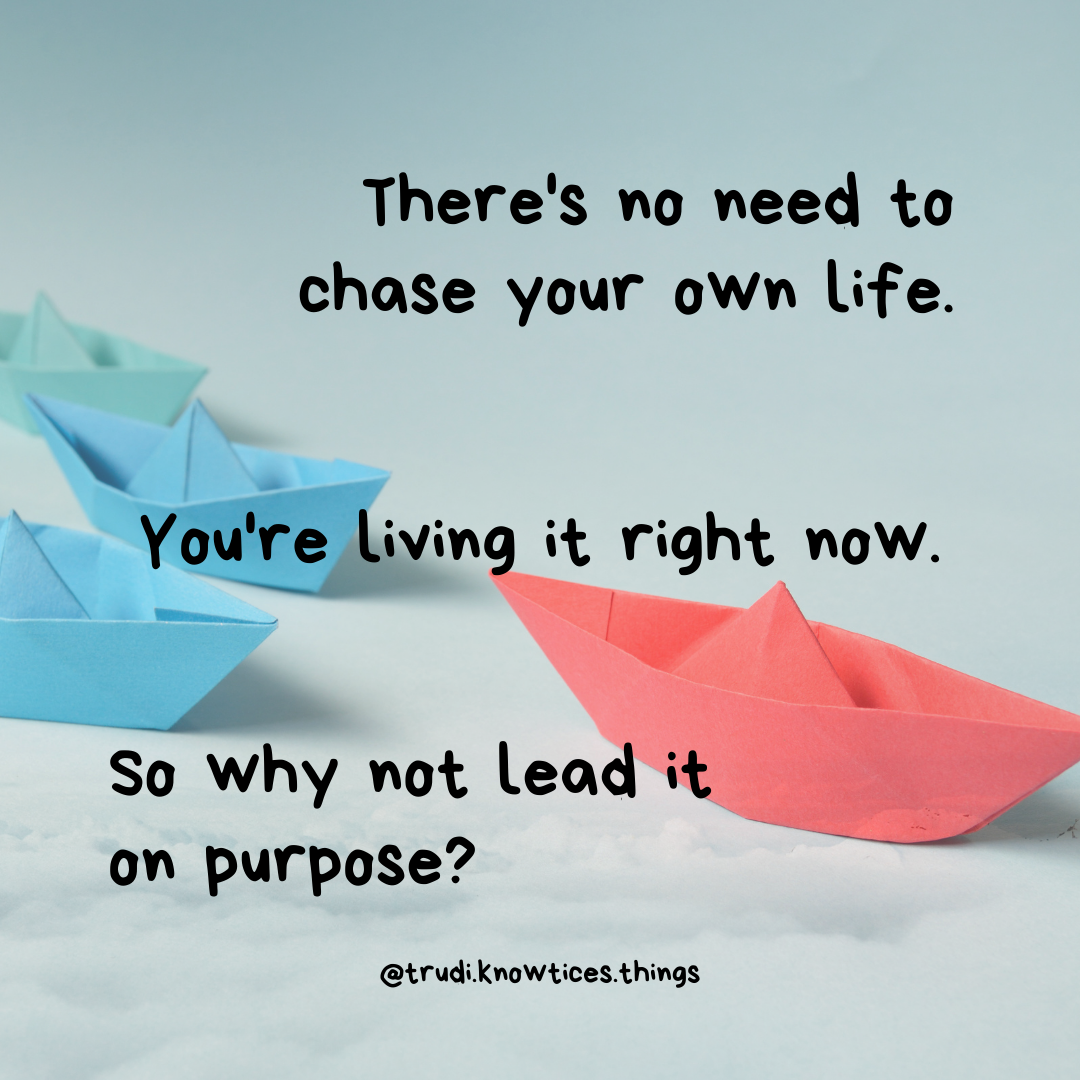 Recommended Resources
For leading an inspired life (and inspiring others to do the same): I offer individual support for navigating these teachings through my work, but there are many skilled human guides on the planet. I've found these resources to be excellent introductions to several important subjects. It took me decades to discover these things on my own by happenstance. If you are intrigued by the services I offer, you may also find this list inspiring for creating your life on purpose.
Books
(Support your local library or bookseller, or go directly to the author's site. For online shopping, Alibris supports independent sellers, and Better World Books promotes sustainability and worldwide literacy.)
Tell Me More ~ Kelly Corrigan
Composing a Life ~ Mary Catherine Bateson (I read this book in a college course, not long after it was published. When compiling this list, I discovered that the author's mother is Margaret Mead. I find that wildly fascinating for many reasons!)
Daring Greatly ~ Brené Brown, Ph.D., LMSW
The Gift of Therapy ~ Irvin D. Yalom, M.D.
The Heart Speaks ~ Mimi Guarneri, M.D., FACC
The Forgotten Body ~ Elissa Cobb (She had a founding role in Phoenix Rising Yoga Therapy and is no longer connected to that modality. Though I have suspicions, I do not know why.)
Change Me Prayers ~ Tosha Silver (with reservations: She joyfully worships cultures to which she is not genetically tied. This open expression may be challenging for people from those cultures to witness from a person who resembles their oppressors/colonizers. Also, the racist culture at Hay House, with whom she is aligned as of 2021, invites deeper exploration. The Conspirituality podcast shines a light on that culture - and it can be quite the rabbit hole for sitting with one's discomfort.)
Healing Through the Dark Emotions ~ Miriam Greenspan
The Body Never Lies ~ Alice Miller
When the Body Says No ~ Gabor Maté, M.D.
The Biology of Belief ~ Bruce H. Lipton, Ph.D.
You'll notice that most of my recommendations are from female voices. There are two reasons for this: 1) Women's wisdom is valuable. 2) Some men, even when they have intriguing ideas, seem to lack the humility for continued introspection.
Blogs/Articles
Speakers/Teachers
Mark Nepo ~ He is a poet philosopher with an introspective approach. At the time of this writing, I have just begun listening to the audiobook version of "Finding Inner Courage" and am quite moved by it.
Martin Prechtel ~ His talk at the Minnesota Men's Conference (shared on YouTube) on Grief & Praise changed my life in a way I immediately recognized.
Anti-Racism Work (please donate for any content you consume)
Divine Dream Team Referrals
The link at the end of this paragraph will take you to a list of divination practitioners and guides that teach foundational aspects for creating a world in which I crave to live. I have personally worked with them, paid them for their knowledge, and/or have found what they offer to be valuable. Dream Team Co-Conspirators
A little about my education and experience
After high school, I got a certificate from a business school in travel. This prompted me to realize I wanted more than that from my life. I went on to earn a B.S. in Accounting. Through this formal education, I was introduced to three things about my Self that have been impactful in creating my life:
Seminars: Self & Others (see list above), Death & Dying ~ holding space in my volunteer work through Threshold Choir
Reconciliation skills ~ figuring out what's missing and why things don't match up
Talent for creating efficient systems ~ things don't have to be difficult to be effective
I graduated from the Virginia School of Massage Professional Massage Therapy Program in 2002. I subsequently obtained my Certification in Massage Therapy from the Virginia Board of Nursing. Since that time, I have taken nearly 200 hours of continuing education classes. In April 2014, I moved to Pennsylvania and received my license to practice massage here.
I began my training in the Rubenfeld Synergy Method (RSM) in 2014. This approach integrates a gentle touch and guided sensory awareness with the client dressed comfortably and lying on a massage table. With RSM, one can relieve stress and tension, improve self-awareness, and transform ingrained patterns by accessing the body's innate capacity to heal. I completed the RSM Somatic Synergist training requirements.
In July 2016, started expanding my somatic therapy skills through additional training in Transformative Touch through The Somatic Therapy Center and received a Somatic Therapist certification. This modality expands upon what I learned through RSM by incorporating lessons in creating a safe therapeutic space, soul-work, and neurobiology (e.g. Polyvagal theory). The sessions are similar, but the knowledge-base of the therapist is broader.
I have worked in a variety of settings, from clinics to high-end spas, from salons to holistic health centers. My favorite environment is my own space, where I am able to connect with my clients on an individual basis and to share all of the talents I have to offer.
The comment I've heard the most from my clients is that their session with me was "just what I needed!" In addition to public reviews on Google and MassageBook, the link in this section's heading will take you to some of my favorite notes from clients.