Explore your body's inspiration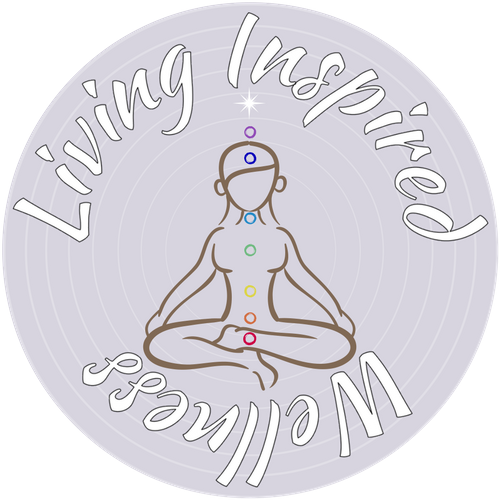 Welcome to Living Inspired Wellness with Trudi Dixon, CST, LMT, where I can help you explore your body's inspiration through Somatic Therapy as bodywork. Compassionate touch (even when offered virtually) is vital to achieving and maintaining wellness, and your body is your guide.
I have been listening to people's bodies as a profession for nearly 20 years. Before then, I had a gift for "reading" body language to hear what people weren't saying out loud. I have combined my training and talents to offer unique services that empower my clients to change their lives.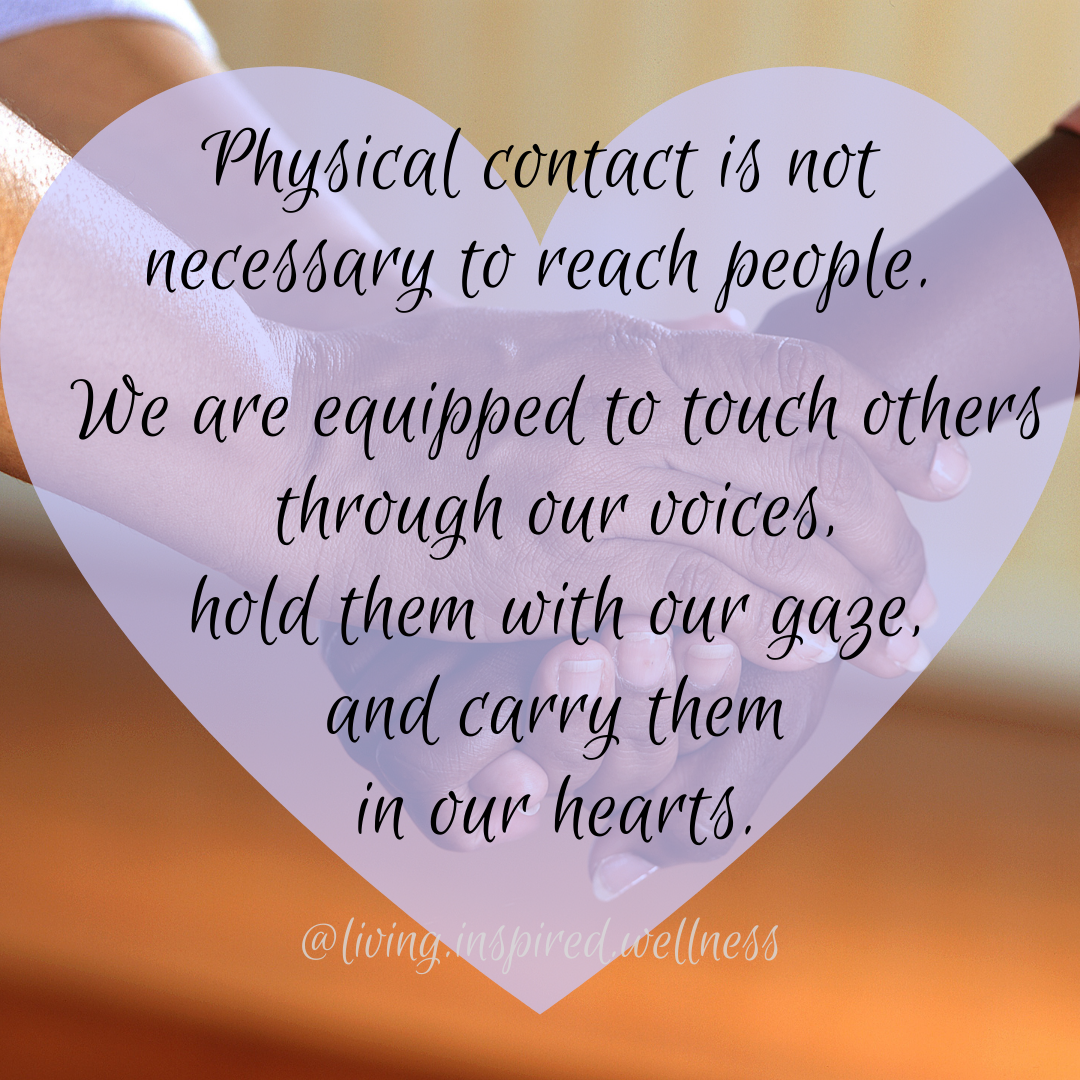 When I started my massage career in 2002, I quickly discovered that people were not aware of what was happening in their own bodies. Initially, I was surprised every time I heard someone say, "I was so focused on another body part that I didn't know I had tension elsewhere." Over time, I noticed it was a common theme. By holding space as an objective witness and guide, I help my clients re-connect with everything their bodies already know about being comfortable and healthy.
Somatic Therapy
Somatic therapy helps you recover the use of your inner guidance system in order to live your most authentic life. This will bring ease to your body, which will be reflected out into your world.
You will learn how to:
develop a trusting relationship with yourself
challenge and shift internalized societal norms with compassion
lean into the lessons of resistance
discern whether discomfort is growth or danger
discover what genuine Truth feels like in your body
know your value
create your own feelings of safety, even in an unsafe world
appreciate being in the now while healing the past and aligning with an easeful future
Side effects may include changes in:
physical appearance and sensation
posture
sleep quality
eating habits
mood
relationships
community participation
work/vocation/career path
conflict resolution capacity
For more about how it works and what's involved in a session, see the Services & Rates page.
Massage Therapy (Service not currently available)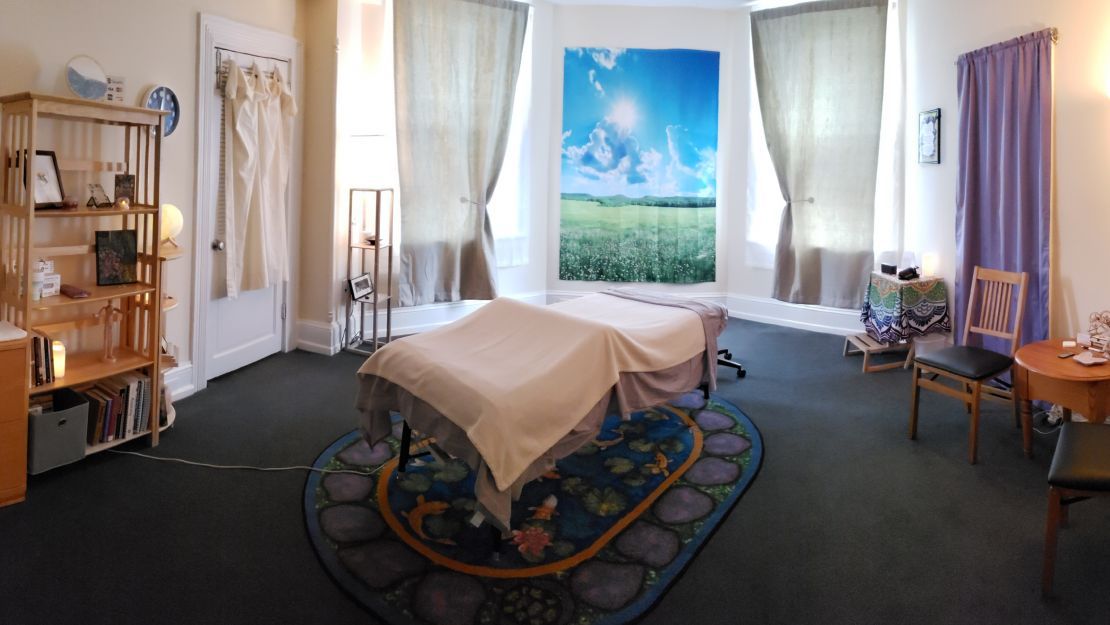 I have a surprisingly strong but gentle massage technique that is both therapeutic and soothing. It is particularly good for relaxation and stress-relief, relieving tense areas while causing very little discomfort. I use an intuitive approach that finds the tight spots and coaxes them away with just the right amount of pressure. I customize each massage to address the needs of my client: both concerns they were aware of and issues I encounter during the session. Many clients fall asleep during their massage and leave feeling lighter and refreshed.
If you are new to massage, this link provides a general overview about what happens during a session: What to Expect If you have questions about whether we'd be a good match, I would be happy to discuss your needs with you.
I use all-natural massage oil and gel in my practice. Clients regularly express surprise when I tell them I am using oil and not lotion. That is a testament to how wonderful quality products feel on your skin!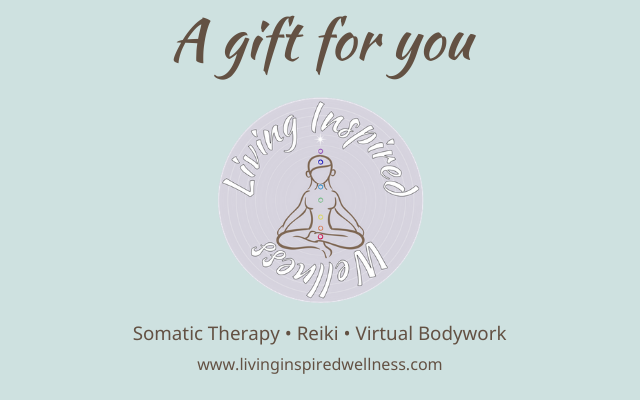 Gift Certificates
Electronic gift certificates in several designs are available through Square. You may send them instantly or set them up to be sent on a future date of your choosing.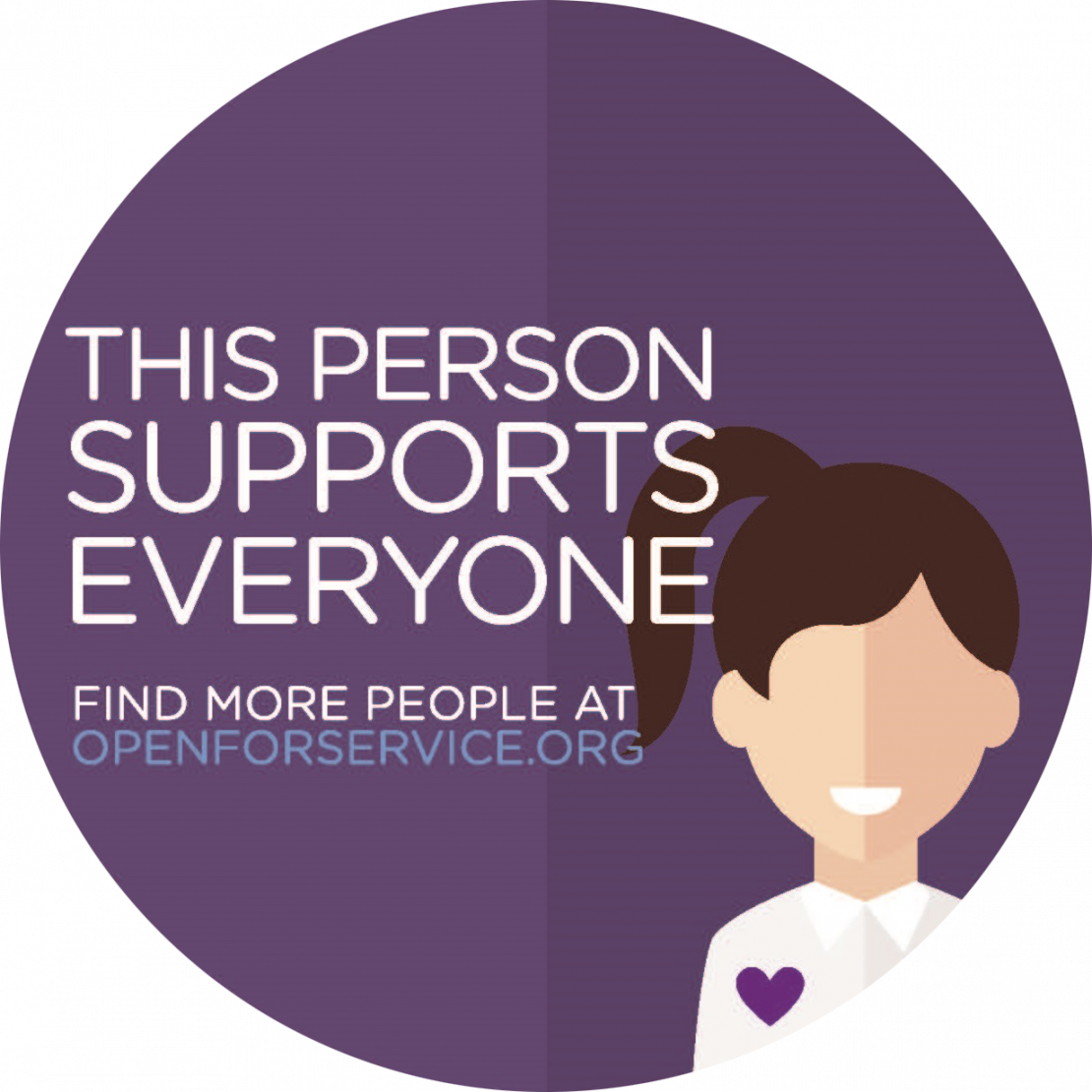 Thanks for visiting, and always live inspired!