Welcome
Welcome to the website of Living Inspired Wellness through Massage Therapy & BodyWisdom Integration provided by Trudi Dixon, LMT (PA MSG008981). Compassionate touch is vital to achieving and maintaining wellness.
I started my massage career in 2002 and quickly discovered that people were not aware of what was happening in their own bodies. In the beginning, I was surprised every time I heard someone say, "I was so focused on another part of my body that I didn't know I had tension elsewhere." Over time, it became something I heard quite a lot. People need a way to re-connect with everything their bodies already know about being comfortable and healthy.
Massage Therapy
I have a surprisingly strong but gentle massage technique that is both therapeutic and soothing. It is particularly good for relaxation and stress-relief, relieving tense areas while causing very little discomfort. I use an intuitive approach that finds the tight spots and coaxes them away with just the right amount of pressure. I customize each massage to address the needs of my client: both concerns they were aware of and issues I encounter during the session. Many clients fall asleep during their massage and leave feeling lighter and refreshed.
I use all-natural massage oil and gel in my practice. Clients regularly express surprise when I tell them I am using oil and not lotion. That is a testament to how wonderful quality products feel on your skin! The aromatherapy oils I use are organic, ethically sourced, or wild-crafted.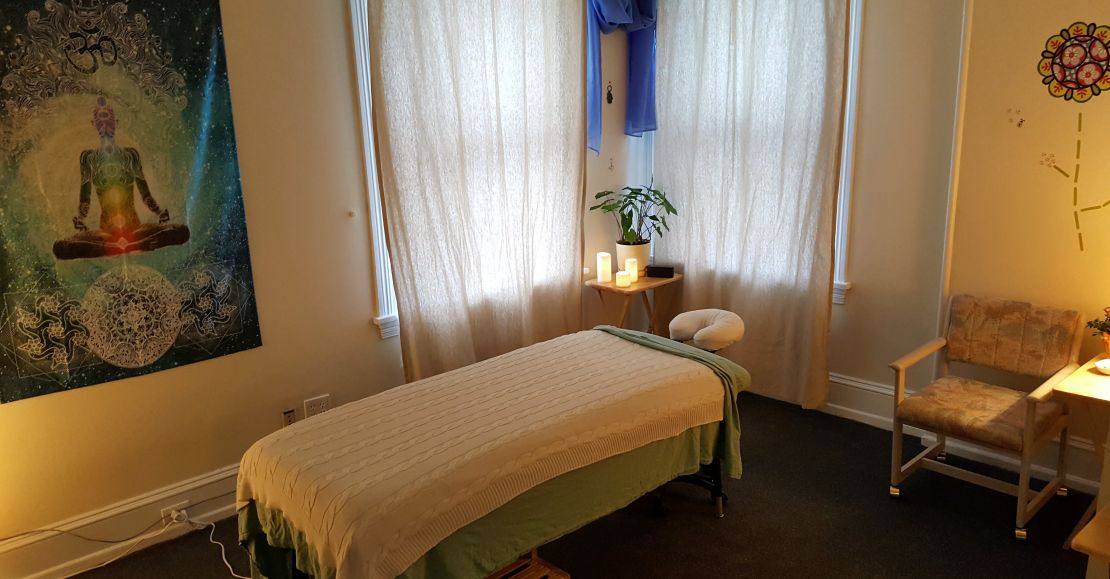 BodyWisdom Integration
I have been trained in both the Rubenfeld Synergy Method (RSM) and the somatic therapy of Transformative Touch. These modalities use a gentle touch and guided sensory awareness to support your body's innate capacity to heal. I offer empathetic guidance to help you listen to your body's wisdom without judgment so you can be at ease within yourself and out into the world.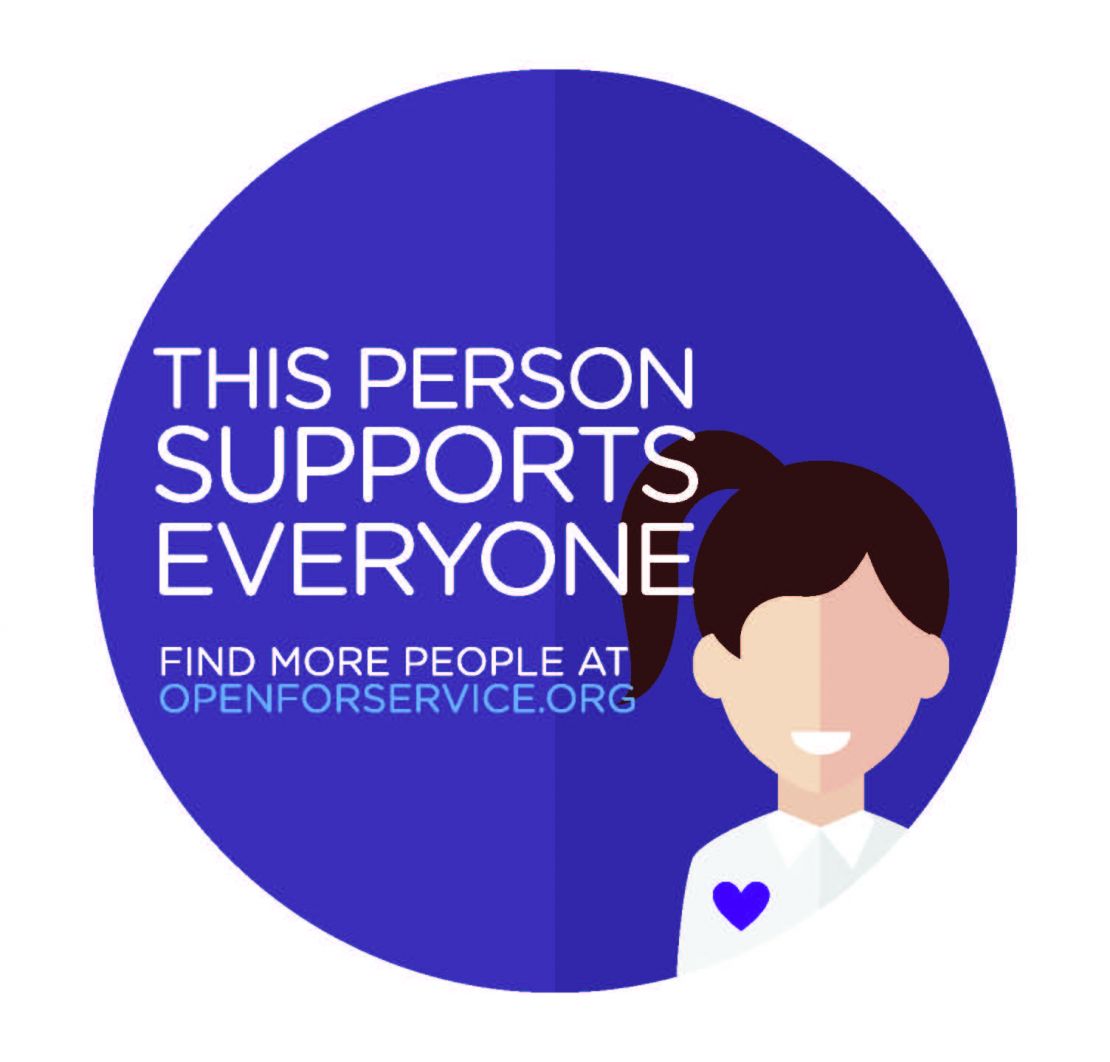 Thanks for visiting, and always live inspired!