Résumé & Reviews
Education and Experience
I graduated from the Virginia School of Massage Professional Massage Therapy Program in 2002. I subsequently obtained my Certification in Massage Therapy from the Virginia Board of Nursing. Since that time, I have taken nearly 200 hours of continuing education classes. In April 2014, I moved to Pennsylvania and received my license to practice massage here.

I began my training in the Rubenfeld Synergy Method (RSM) in 2014. This approach integrates a gentle touch and guided sensory awareness with the client dressed comfortably and lying on a massage table. With RSM, one can relieve stress and tension, improve self-awareness, and transform ingrained patterns by accessing the body's innate capacity to heal. I am a RSM Certified Somatic Synergist.

In July 2016, started expanding my somatic therapy skills through additional training in Transformative Touch through The Somatic Therapy Center and received a Somatic Therapist certification. This modality expands upon what I learned through RSM by incorporating lessons in creating a safe therapeutic space, soul-work, and neurobiology (e.g. Polyvagal theory). The sessions are similar, but the knowledge-base of the therapist is broader.
I have worked in a variety of settings, from clinics to high-end spas, from salons to holistic health centers. My favorite environment is my own space, where I am able to connect with my clients on an individual basis and to share all of the talents I have to offer.
What My Clients Have Been Saying
The comment I've heard the most from my clients is that their massage with me was "just what I needed!" Here are some other client reviews in their own words:
"Some therapists just have that 'touch' and that instinct. It might be a spiritual or just instinctual knowing, and I felt that was what Trudi knew. This was one of my favorite massages I've ever had. It was very relaxing, just the right pressure, and I could tell she knew her stuff. I felt relaxed and left feeling it was a great massage. I will rebook with her for certain! Thanks!" ~ Faith C., CMT and co-worker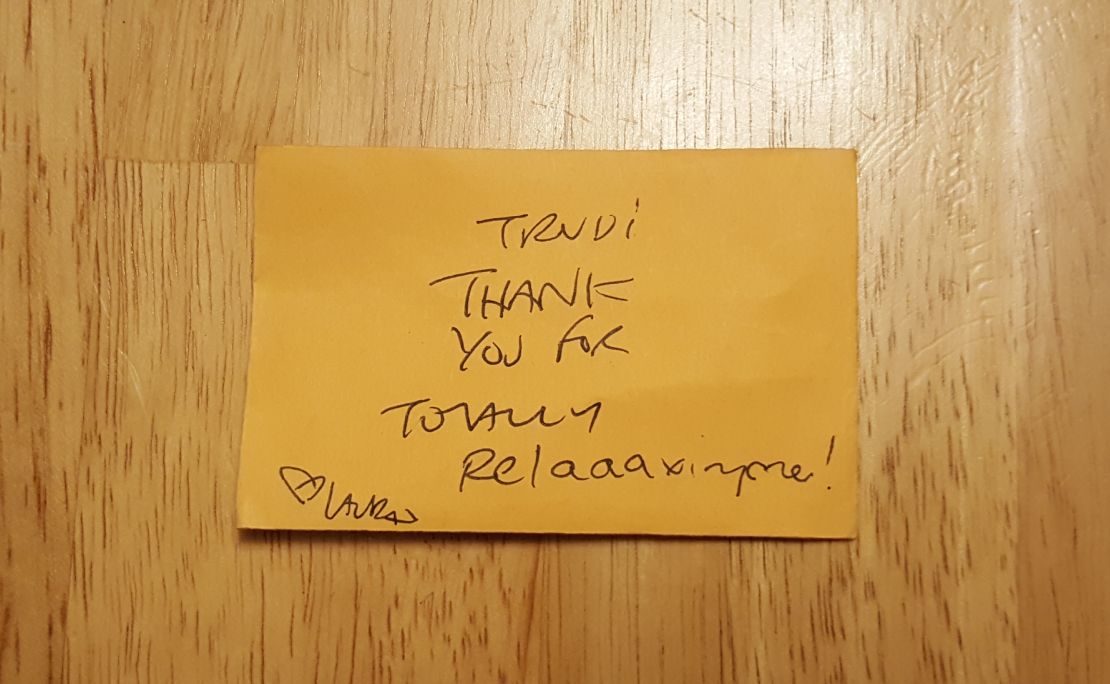 "Trudi is an excellent therapist who pays attention to areas of need and provides a consistently wonderful experience from one visit to the next." ~ Kelly H.
"It was my first massage ever, and everything was perfect. I told her when we started that my shoulder and neck were where I would like her to focus, and she did so. I don't remember the last time my shoulders have felt so good." ~ Tony F.
"She has just the right touch. I'm not a fan of a lot of pressure or deep tissue, and Trudi 'gets' that." ~ Teri W.
"Trudi listened to my concerns and focused on the areas that I asked her to work on. She used great techniques, which zeroed in on my problem areas. She made sure the pressure was right, which it was. She found areas that I didn't even know were problems! It was perfect!" ~ Melanie G.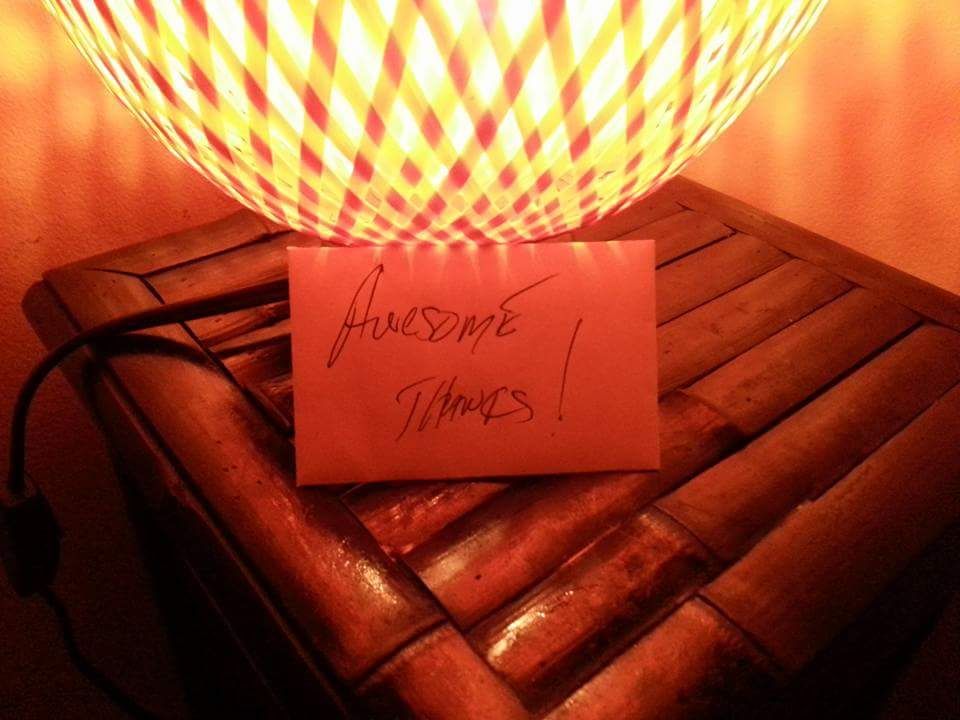 "I've had many massages in a wide range of settings, and Trudi is one of the best. Perfect combination of strokes and pressure and doesn't talk inappropriately or too much." ~ Kelly R.
"She was just awesome. This was my second time at [massage clinic] and by far my best massage! I have had massages at other places as well and this was still my best massage. It is just obvious that she knows what she is doing! Great job!" ~ Lesa K.
"Trudi concentrated on the areas I mentioned, and also put time into areas that I didn't realize needed attention." ~ Laura S.